€10 = 1 tree 🌲
€20 = 1 fruit tree 🌳
Free offer = buy trees, seeds, plants, bee nests, equipments,
maintenance, Bio research 🔬)
Thanks your contribution
GREEN DONATION plant your tree or fruit tree
in many green urban areas of Italy
(we're working on a worldwide cooperation 🌎)
Your tree can be named !
Stay tuned and verify where we'd planted it
by GPS coordinates on Google Maps.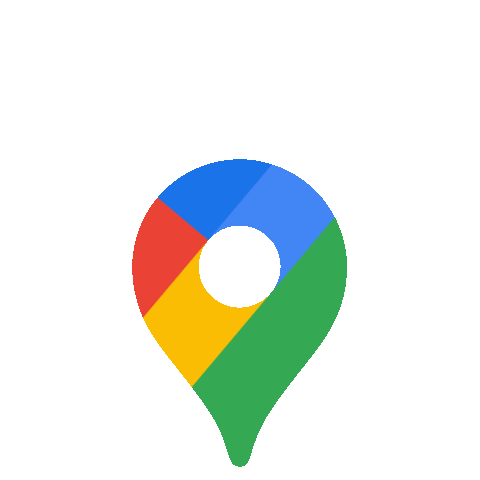 Together we can give BIG value even to a small piece of land
Choose the amount that you want, we'll use your donation to plant trees and native plants around Italy.
You'll receive confirmation in your e-mail box
You'll receive a certification to
proof that your contribution has
been successful.
Be proud to share it with your
family & friends :)
Thanks local Administrations, we choose the right green urban areas or along cycle path to plant.
Check the map !
By GPS coordinates you
know exactly where it is
WATCH LATEST TREE PLANTED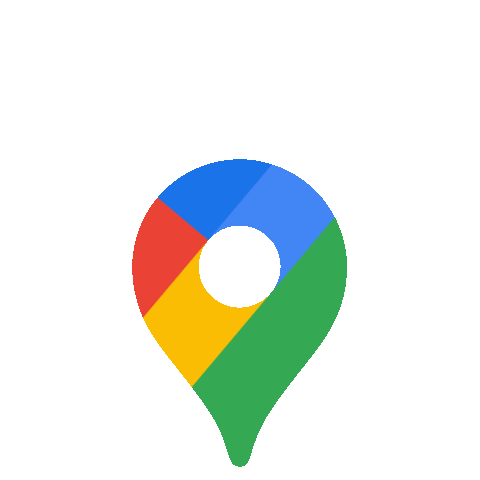 Wondering where these trees will be planted?
Check out the map below